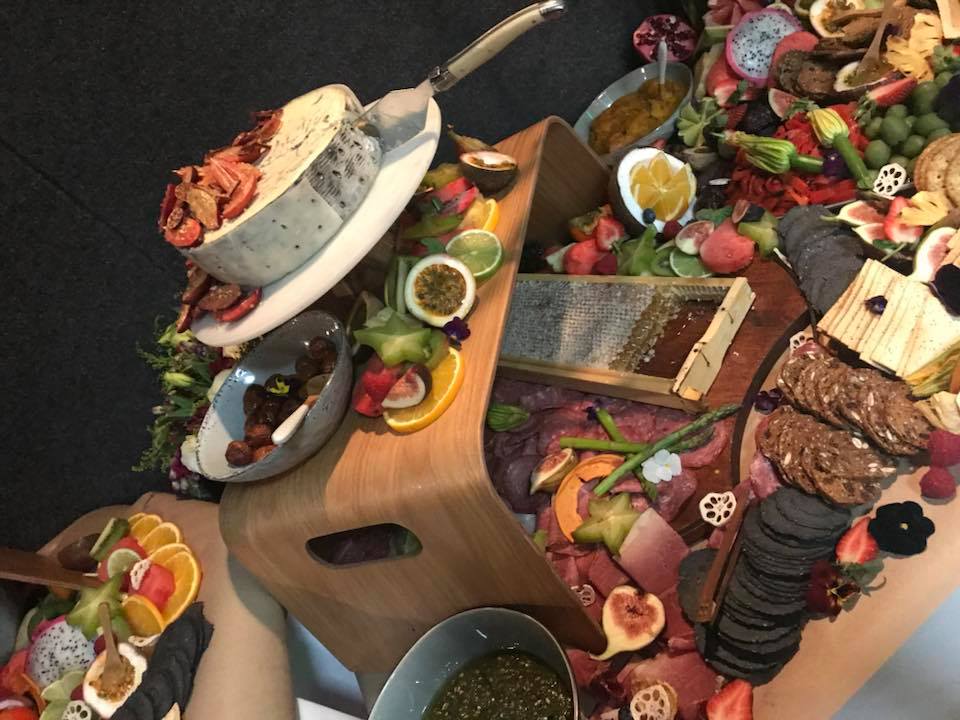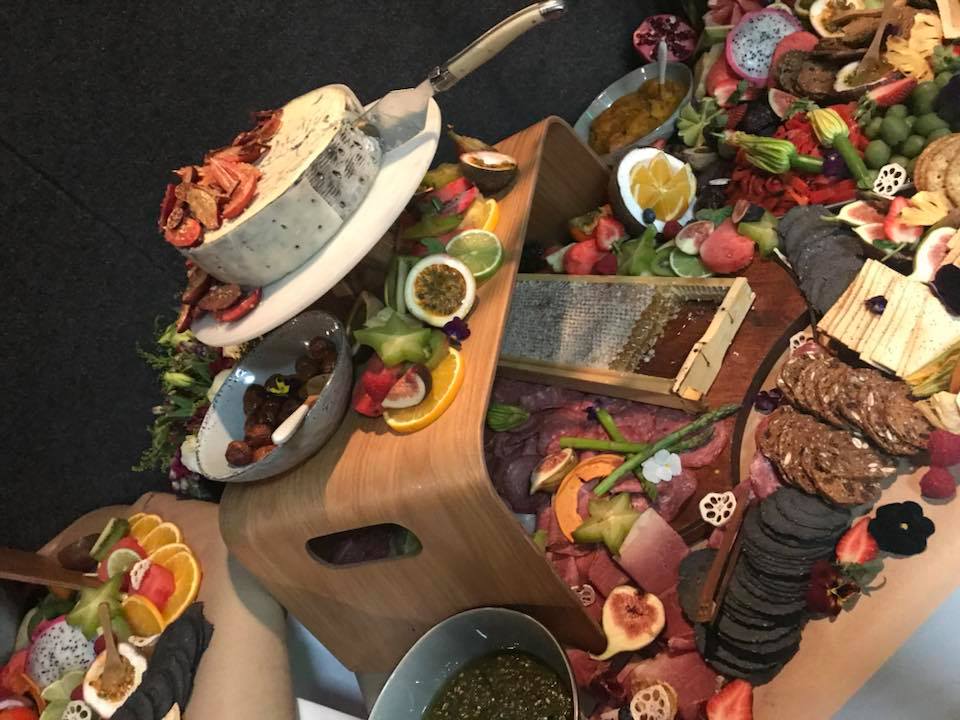 Rumours International Convention Centre,
and Toowoomba itself, is the perfect place for
your special event.
Based centrally in the Toowoomba CBD,
Rumours has all the facilities to host
Functions, Conventions and Events of any size.
With ample parking and flexible layout,
there is only one Toowoomba
Convention Centre to consider
when booking for your next big event.
Call us on (07) 4632 3900
or email us today
to find out what we can help you with
to make your event special!